Microscope Services and Repairs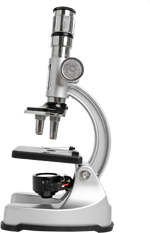 Petrocraft offers quality and immediate service to nearly every make and model of microscope. A feature of our service department is if for some reason your microscope cannot be serviced immediately, usually due to delivery problems with parts, we can rent you a "Loaner" microscope so as not to create any down time.
If you wish to have any or all of your microscopes repaired or simply to have some preventative maintenance done, please contact our office at 403-272-9590.