Store Policies
BILLING INFORMATION
PAYMENT BY CREDIT CARD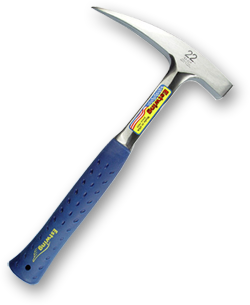 We accept Visa and Mastercard charge cards. We can charge to your credit card by phone, fax, email or standard mail. When paying by credit card be sure to indicate which card you are using, the complete account number and the exact name on the card, the expiration date and the security code. Also include the correct mailing address for the credit card statement.
CHARGE TO AN OPEN ACCOUNT
With established credit you can charge items to an open account. Payment terms are net 30 days. To open your account, please contact us for a credit application.
INTERNATIONAL ORDERS
International orders can not be placed online. You must call the office at 403-272-9590 to arrange for an international shipment.